Hail Tyrn Frost
Biographical information
Status
Alive
Also known as
Hane Front
Age
18
Description
premature grey hair
Personality
temper issues, former assassin, former drunk
Leverage
Yes; Frost
Ability
hearing ice "talk"
Relationships
Ember Flame (Crush)
Family members
First appearance
Ember Flame, Pg. 59
Last appearance
Ember Flame, Pg. 327
[Source]
"
"I've spent some time doing some...rather shady business. Once you start, you can't stop. Everything you do becomes worse. It becomes so horrible; you can feel the darkness of your actions. I know what it's like to wake up in the middle of the night with visions of darkness before your eyes. From what I've seen, there is no way to get rid of it. Not for me."
"

— Hail Frost (Ember Flame, Pg. 148)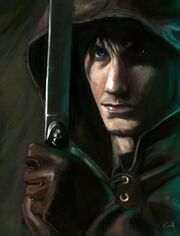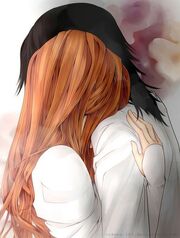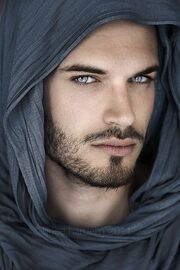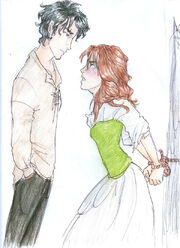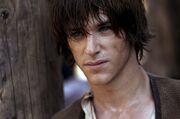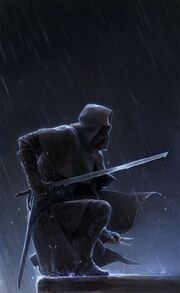 Ember Flame
Edit
Hail Frost is indroduced under his alias Hane Front. He and Ember Flame did not get along well at first, but he ultimately fell in love with her. At the end of the novel, the two agree they cannot be together and go their seperate ways.
Hail Frost
Edit
Hail is a young warrior who is trying to redeem himself from his dark past.  He is cold, brooding, and is becoming increasingly distant.  He does not trust much, himself least of all.  As his brother begins to find out more about Hail's past, Hail begins to work harder to redeem himself.
Hail's love for the cold
Edit
Hail retreats to Heesen, a frozen island in the middle of the ocean, to hide from the Pull. He could have gone anywhere to hide, but he feels safer in an area unpleasant to most of the inhabitants. Besides, the cold never bothered him anyway.